(NEWARK, NJ) — United Way of Greater Newark is seeking two part-time, paid technology interns to provide administrative support for the organization's Newark Thrives program and specifically its Youth Program Locator.
The Newark Thrives YPL Internship, which is funded by the Arman Roy Foundation, will operate from April 15, 2023, through March 31, 2024. Each intern will receive a stipend pay amounting to $5,000. The stipend will be broken down evenly for each month of the internship. The role will be primarily remote with occasional site visits to Out-of-School-Time Programs in the City of Newark. 
Ideal candidates will have a strong understanding and interest in the STEM field. Any experience working in the STEM field in any capacity is a plus.
The internship is currently open to students at Newark-based high schools.
Applicants should send a resume and a brief cover letter to Justin Artenant, Senior Manager of Newark Thrives through United Way of Greater Newark at jartenant@uwnewark.org. 
"This internship opportunity is key in developing the next iteration of Newark Thrives," Artenant said. "We are excited to see and implement the fresh and needed perspectives that these students will bring to the project."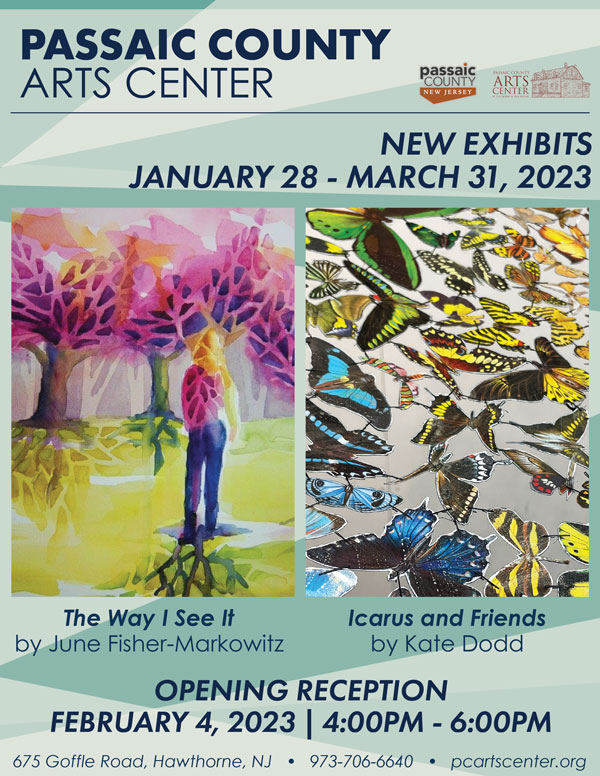 Advertise with New Jersey Stage for $50-$100 per month, click here for info
---
The primary task of this internship will be working to make the organization's Youth Program Locator operational and provide insight on the best ways to promote the YPL amongst OST participants and the community as a whole effectively. 
The Youth Program Locator is a virtual map detailing OST programs throughout Newark by a variety of topics including grades served, days offered, time offered, enrollment types, ward, and program types, categories, and topics. It allows students and parents to break down the virtual map to find the best OST program for them from the comfort of their homes. The Youth Program Locator is designed to help students find the right OST program for them and has translation options for numerous languages including Spanish and Portuguese.
OST programs play a crucial role in United Way of Greater Newark's mission to disrupt the cycle of poverty by convening, collaborating, and investing in strategies to improve outcomes for children and families.
This internship would not be possible without support from the Arman Roy Foundation. The Arman Roy Foundation was established in June 2019 in honor of Arman Roy, who tragically passed away on April 9, 2019, at 15 years old. The foundation's mission is to change the lives of vulnerable youth by opening a window to wonder, opportunity, and hope through technology – following Arman's vision to break technological divides. 
 "This internship creates an opportunity for young adults to gain valuable STEM exposure and experience, and opens the doors to future professional career possibilities," Arman Roy Foundation Chairman and Founder Manisha Roy said.